Return & Refund Policy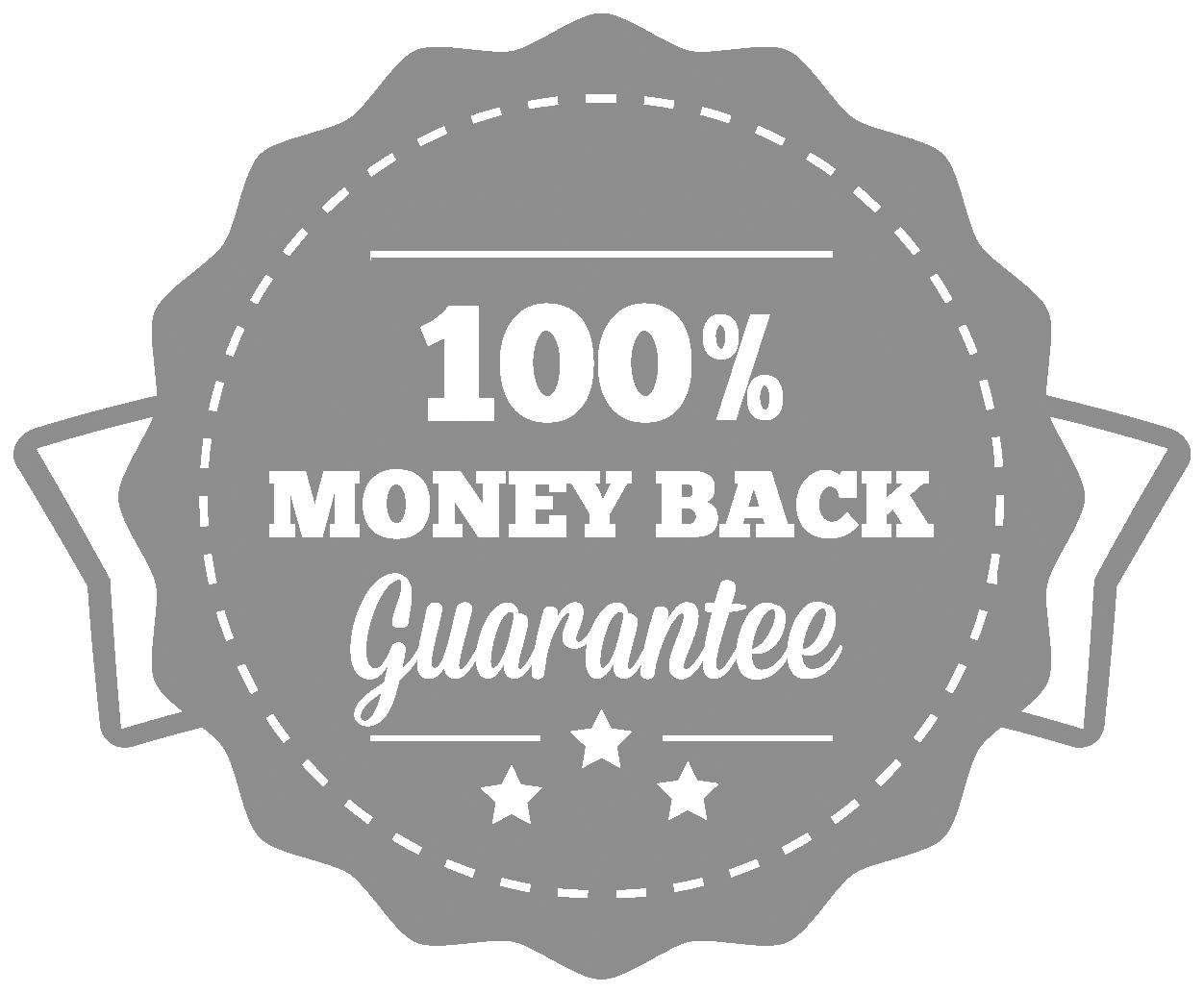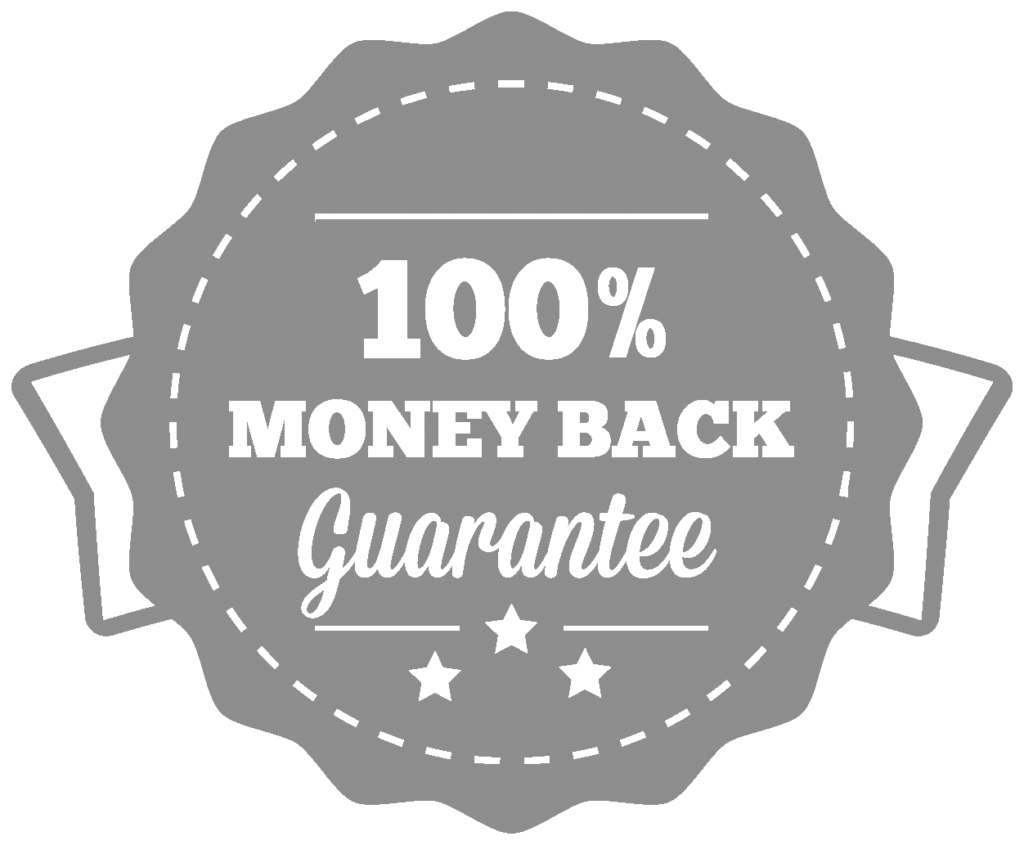 Your Acceptance of Products
You have the responsibility for examining the Products on delivery and verifying their condition, and that the content of the Product package is complete. Products will be considered to have been accepted by you on delivery, as in good condition, and with all accessories, components and other products and content to be contained in or packaged with the Product, and as otherwise in accordance with the Contract, unless you have on delivery or promptly thereafter inspected the Products and notified BrowsEyesLips of any deficiencies or defects.
Your Right to Return and Returns Policy
You may return purchased Products for any reason for a full refund of the Product purchase price actually paid within 30 days following the date you receive the Products, subject to compliance with the following:
-You must obtain an BrowsEyesLips Return Merchandise Authorization number. This number may be obtained from BrowsEyesLips via telephone or email, via the standard contacts posted on the BrowsEyesLips website. You must return the Products to the address and in the manner indicated on the return documentation.
– The BrowsEyesLips return reference number must be prominently displayed on the outside of the package in which the Products are returned to BrowsEyesLips. Your BrowsEyesLips invoice must be enclosed with the returned Products.
– You must pay the return delivery charges and assume all risk of loss and damage to Products while in transit to BrowsEyesLips.
– Products must be returned in the original packaging.
If you return Products (1) which have been damaged, (2) without an BrowsEyesLips Return Merchandise Authorization number, (3) after the 30 day returns period, (4) without proper or with missing packaging, (5) parts of which, including components, included products, accessories, packaging, boxes, documents and/or other items are damaged or missing, or (6) without pre-paid delivery, BrowsEyesLips retains the right either to refuse to refund Product purchase price (subject to applicable local law), or to charge you repair, restocking or related fees and delivery charges. BrowsEyesLips may in that case deduct those fees and charges from any payments to be refunded to you.
On return of Products, BrowsEyesLips will, subject to the above qualifications, repay the Product purchase price amount paid to BrowsEyesLips, less any fees and charges due to BrowsEyesLips (as per the above), by crediting your relevant credit card or bank account (or other means in which the Product was purchased). In the event that the return is due to an error by BrowsEyesLips then BrowsEyesLips will refund the total purchase price including postage paid to BrowsEyesLips by the customer.
The issue by BrowsEyesLips of a Return Merchandise Authorization number shall not constitute an acceptance or acknowledgment of any right to return Products, except to the extent that these Terms or mandatory applicable laws confer such a right.